Our vision
To leverage the buying power of our members to deliver more cost-effective, clean and reliable energy solutions for our customers.
We are nine California Community Choice Aggregators that have come together to partner on our shared vision to accelerate the transition to a clean energy future. CC Power members represent nearly 2.7 million customers across 112 municipalities spanning from Humboldt County to Santa Barbara County. Our members serve a combined load of nearly 30,000 gigawatt hours.
California Community Power is a Joint Powers Agency.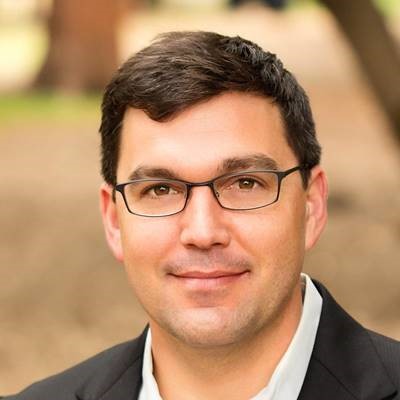 Alex Morris serves as the General Manager of California Community Power (CC Power), proudly serving CC Power's nine member-CCAs to collectively provide electricity for 2.7 million customers across 112 municipalities across California.  As General Manager, Alex oversees CC Power's execution, strategy, and service to members as a major joint-action energy buyer.  
Alex has deep expertise in the California electric system with over 17 years of experience in various energy management, strategy, environmental, and planning, and other duties. In previous roles, Alex served as the Executive Director of the California Energy Storage Alliance, an energy storage advocacy organization, as the Senior Vice President with an energy consulting firm, and in various managerial roles in multiple grid, procurement, and clean-energy divisions of major utilities, Southern California Edison and Pacific Gas & Electric.   
Alex has an Environmental Studies degree from UCLA and a master's degree in business from the University of California, Davis. 
About Community Choice Aggregation
Community Choice Aggregators, or CCAs, provide competitively priced, clean energy choices to their communities while reinvesting revenues into local and statewide projects and programs, supporting sustainability, and enhancing their local economies. There are 24 CCAs serving more than 11 million customers in 201 towns, cities and counties throughout California.